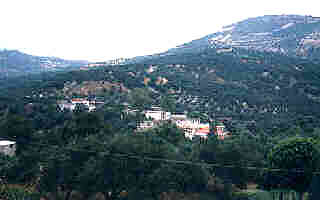 Potamida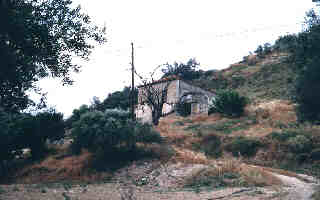 Abandoned house
The municipality of
Potamida
The village of Potamida is located 3.5km away from Kastelli Kissamou, and 40km from Hania on the road to Kaloudiana- Potamida- Topolia, at an altitude of 40 m. a.s.l and has 238 permanent residents.
The village is built near the river "Tyflos" (the name "potamida" means the river's embankment) in a magnificent landscape, plenty of vegetation.
It is the seat of the municipality and was first mentioned at the census of 1834 by Pashley.


GR text