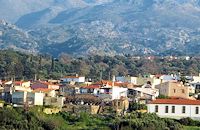 Margarites (GR: Μαργαρίτες) with 300 inhabitants, is located 27 kilometers from Rethymnon at 300 m above sea level near the amcient town of Eleftherna. Margarites, is a village with Venetian roots, mentioned by sixteenth-century travellers. In the nineteenth century, Margarites was a flourishing town, whose centuries-old ceramic tradition began at least as early as the Ottoman period. Margarites is undoubtedly the most important pottery centre in western Crete.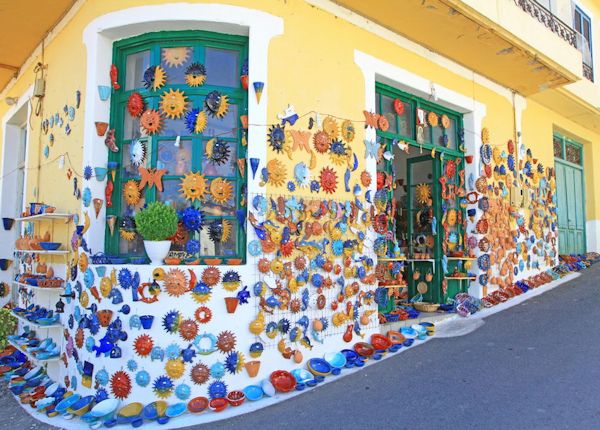 Visitors can still visit the remains of stone-built workshops and pottery kilns that once produced all of the necessary household utensils, including storage vessels, ritual vases, and even toys. Nowadays, modern ceramic workshops produce a variety of utilitarian and decorative objects.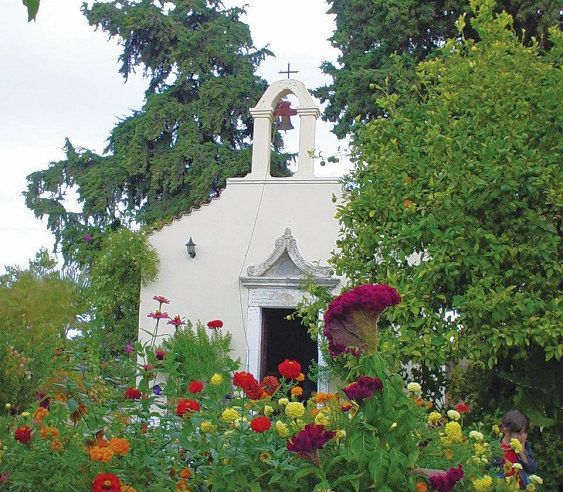 Margarites also features many churches, the most important of which is the church of Saint John the Evangelist, which dates to 1383. Near the village is a dependency of the Karakallou Monastery of Mount Athos.