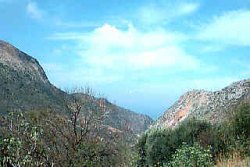 The gorge of Selinari

Near the beautiful village of Vrahasi there is the imposing gorge of Selinari, formed by the mountain of Anavlohos (625 m) to the north and the mountain Fonias o Detis (818 m) to the south.
The symbol of Crete, the Cretan wild goat (Agrimi or kri-kri) and the Griffon Vulture are two rare species that used to reside in the gorge.
The Municipality of Vrahasi intends to establish a center of protection of the local fauna and flora at the gorge of Selinari and to develop a wildlife station, to provide observation of the Griffon Vulture colony at the east side of the gorge of Selinari. The hunting is forbidden in an area covering 10 sq.km. around the gorge.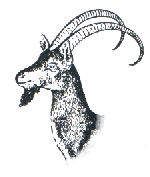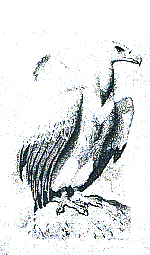 ---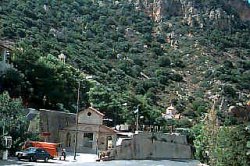 The monastery of Agios Georgios Selinaris

At the side of the gorge of Selinari, at the 42 km. of the national road Iraklion - Agios Nikolaos is the small old chapel and the newly founded monastery of Agios Georgios Selinaris. In the monastery there is also a home for the aged founded in 1963.
The small chapel was probably founded early in the 16th century AD, and ever since it is a place of worshipping. The people passing through the chapel stop to light a candle to the saint.
The chapel is considered miraculous, there are various legends concerning miracles related either with healing of sick people or with divine punishment of people that did not pay the respect due to the saint.