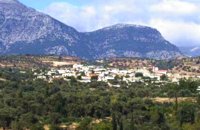 Gallia is one of the oldest villages of the area. It is mentioned as a location in the Venetian records as early as 1577, and as a village with 120 residents since 1583. The renaissance tower in the village (still imposing although rundown) and the water fountains in the Kapeloniana area are proof of the passing of the Venetians. Part of the village, called Monohoro, is mentioned as early as 800 A.D.The village of Gallia is located 58 Km from Iraklion, and is administratively part of the municipality of Mires. It is built at an altitude of 250 m., surrounded by hills. It commands an imposing view south to the Messara Valley and to the Asteroussia mountain range, west to the Libyan sea and north to the Psiloritis mountain. It has 1036 residents , mainly farmers.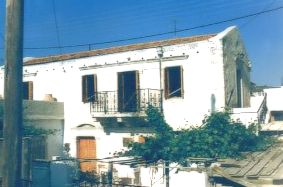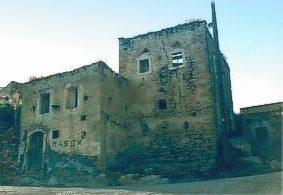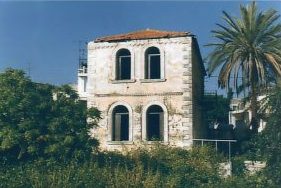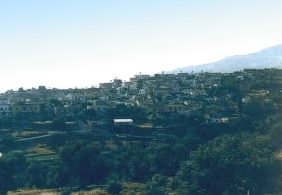 The village suffered, under the Turkish occupation and lately under the Germans during the Second World War. Gallia is easily accessible from Mires either by car or by public bus.
There are no hotels in Gallia, and only a small number of rooms to rent. There is however a hostel , housed in a renovated house and donated to the community by its owner , that provides shelter to the visitor. This buidling also houses the village's library and Folklore museum.
There are only a couple of tavernas and bars in the village and Gallia in general is for the visitor who wants to spend some time in a quiet environmnet away from the city life.