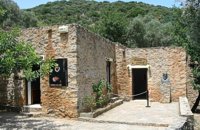 The museum is located at a place called "Archontiko", around 1000m west from
Fodele village
and is housed in the house where according to tradition the great painter
Doménikos Theotokópoulos (El Greco)
, was born. The exhibits are mainly photo - reproductions of his paintings and other documents related to the painter's life and work.
The house was severely damaged by the passage of time. The restoration began in 1982 with a grant from the Ministry of Culture and the considerable help of the then Minister Melina Mercouri, in collaboration with the community of Fodele. It was reconstructed according to its original design.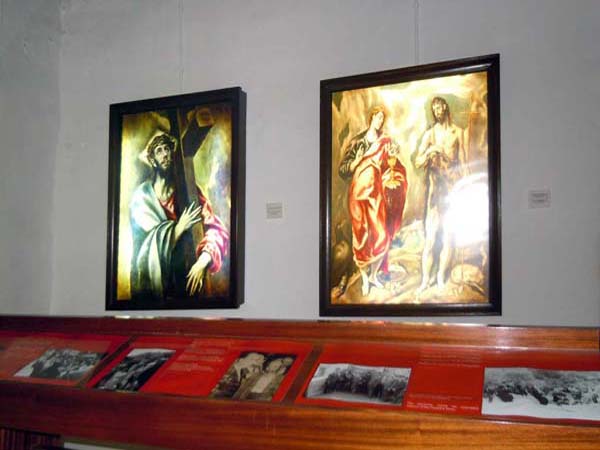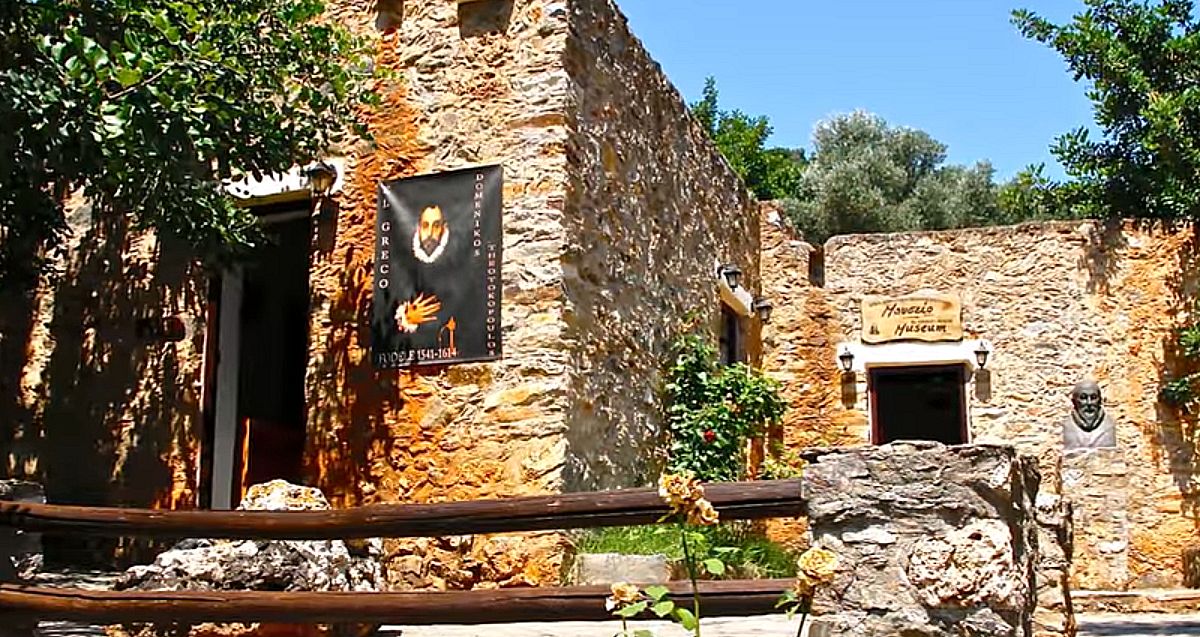 Next to the museum there is a rest area and a cafeteria under the shadow of the centuries-old trees while a bit further there is a stone-built water well, part of the post-Byzantine farm.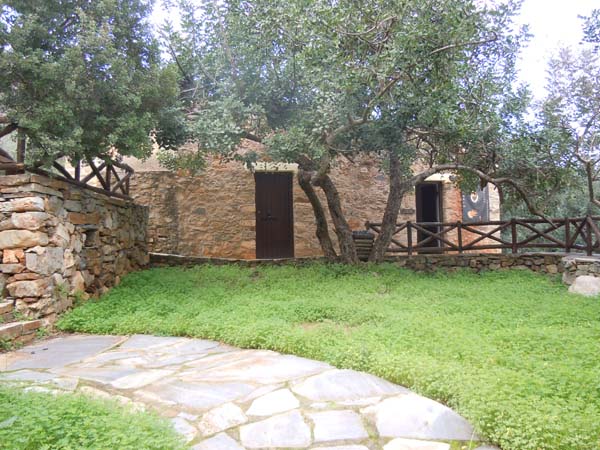 photos courtesy of the cultural association of Fodele
Information: Cultural Association of Fodele 'Dominicos Theotocopoulos'
Address: Fodele, Iraklio Crete 71500
Tel. 2810 521 500
www.el-greco-museum-birthplace-fodele.gr/
psfodele.gr/