Argyroupolis (GR:Αργυρούπολις) is a small town of the county of Rethymno, built at 260m a.s.l. between the rivers "Mousselas" and "Petres". It lies 23km from the city of Rethymnon, around 8 km from the national road and 5km from Episkopi.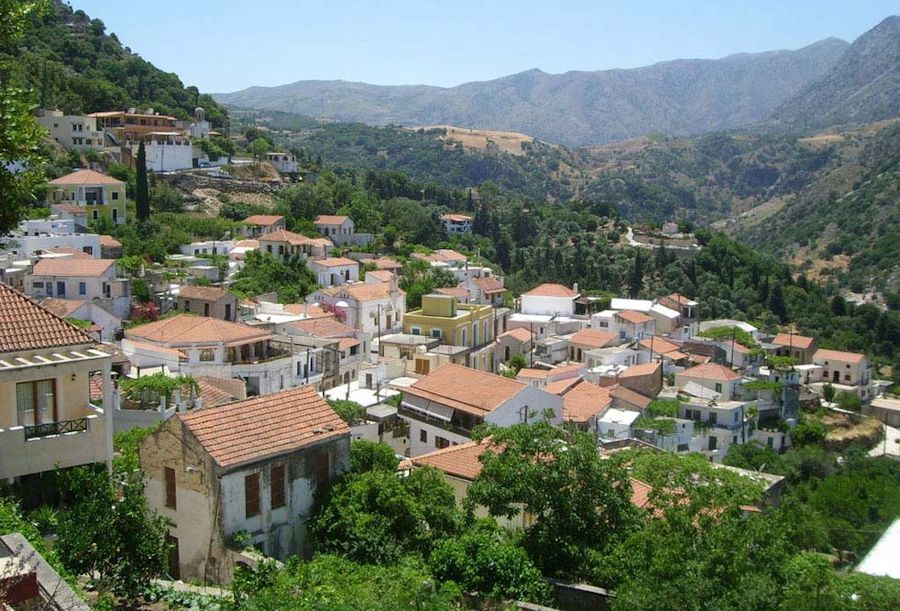 Its 700 inhabitants are mainly farmers and stock breeders.
There is a police station, post office, gas station, taverns and other tourist facilities.
The town has natural springs and lush vegetation which makes for a very pleasant stroll through its streets.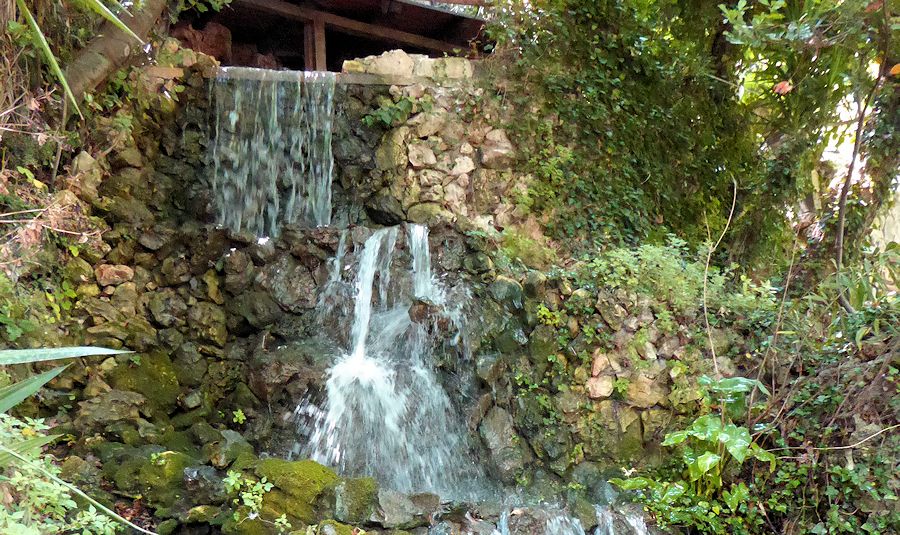 Argyroupolis is the site of the ancient city of Lappa. According to the myths, Lappa was created by Agamemnon, the hero of the Trojan war. The older coins of the city show the goddess Vritomartis Artemis, who was a Cretan goddess influenced by the Minoan religion. In the Greek wars they were allies of Knossos but when Knossos destroyed Lyttos the people of Lappa accepted the Lyttoans in their city and their homes.
Lappa was one of the most important cities of western Crete during Roman times. It controlled the area around it from the north to the south coast. It had two harbours, one on the north coast of Crete and another on the south. It is said that its harbour was Phoenix on the south coast of Crete (in present-day Loutro or Plakias). The coins of Lappa at this time had a representation of Poseidon on them.
There are visible remnants of Roman mosaics and carved tombs.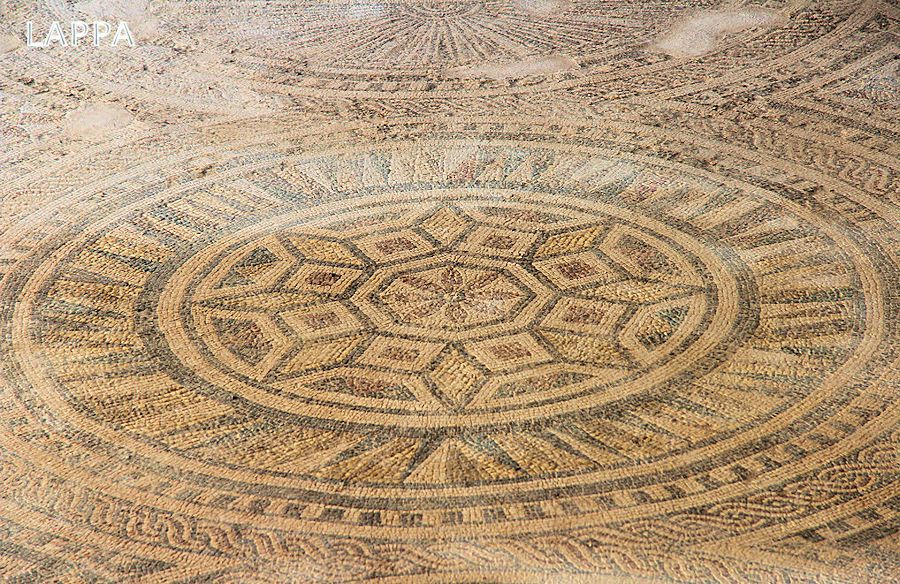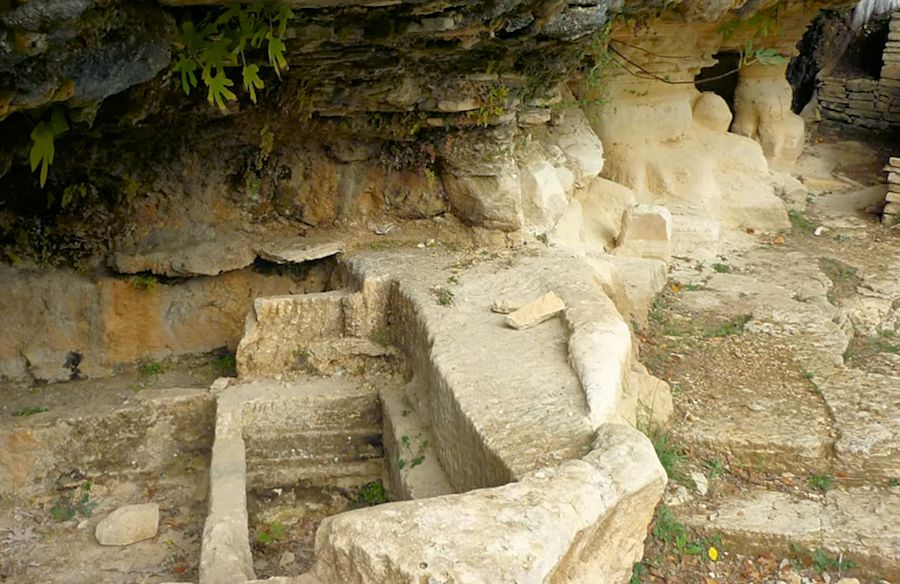 Lappa was also important during Byzantine times but it was destroyed by the Arabs in 828 A.D.
Today many private buildings and churches have been constructed by using stones and other decorative elements from the ruins of the ancient cities and the more recent Venetian buildings.
Some interesting old chapels can be found within a small distance from the town.