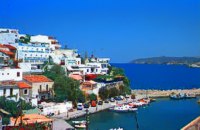 Bali is a small fishing village, about 40 km west of Iraklion and 37km east of Rethymno easily accessed from the international road.
It has a small picturesque harbour and lots of small coves with wonderful clear beaches.
Recent years Bali has been developed to a popular tourist resort but it is still preserves its traditional character.
Ideal place for family holidays, with small hotels and lovely taverns serving fresh fish and local specialties.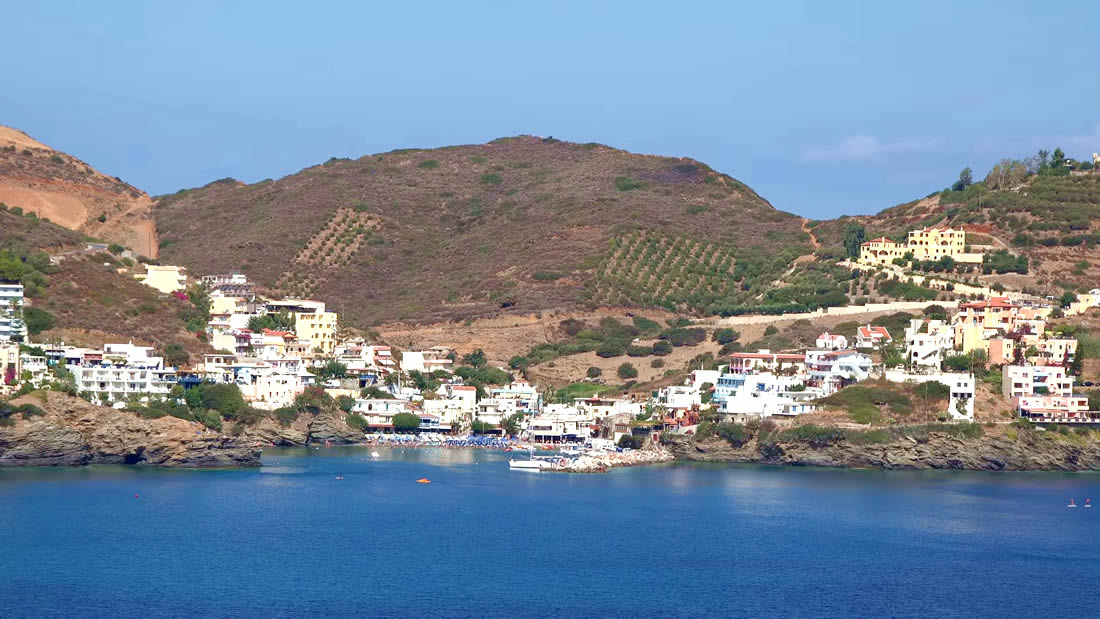 The Venetians called the place "Atali", from its ancient name which was "Astali", while its current name was given by the Ottomans.
There is also the Atali Monastery nearby, which retains the medieval name of the place and is dedicated to Saint John. The monastery is built on a small elevated peninsula overlooking the bay and the Cretan sea.